Our Vision
A healthy and sustainable community where residents are empowered and engaged.
Our Mission
Rexdale Community Hub's mission is to provide an accessible, welcoming space with collaborative, integrated services and programs to enrich every aspect of the community's life.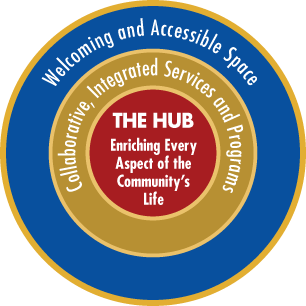 Our Values
Accessibility

–

We are committed to ensuring that access to appropriate and acceptable services and resources within the Hub is promoted and ensure that inequities in health and well-being are addressed.
Accountability

–

We are accountable to the community for the actions and services of the Hub.  We will ensure program and services reflect identified community needs, integrate community resources and as partners, we will effectively dedicate our collective resources to this end.
Community Engagement

–

We are committed to provide stakeholders in the community opportunities to participate in decision-making through processes designed to identify, understand, and address community needs on an ongoing basis.
Diversity

–

We are committed to inclusion and value and respect the differences found in our community. We demonstrate this understanding through sensitivity, culturally competent and inclusive practices and policies that include individuals from diverse groups in our decision making, information sharing, access to services, governance and employment.
Equity

–

We are committed to ensuring that all people reach their full potential and are not disadvantaged from attaining it because of their race, ethnicity, religion, gender, age, social class, socio-economic status, or other socially determined circumstance.
Excellence

–

We strive to provide the best and most appropriate programs and services to the community. We listen carefully to the needs of the community, seek the resources to respond to these needs, and implement programs and services with the highest standards.
Sustainability – We will measure, improve, and be accountable for our environmental, financial, social, health and well-being results.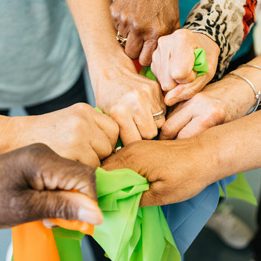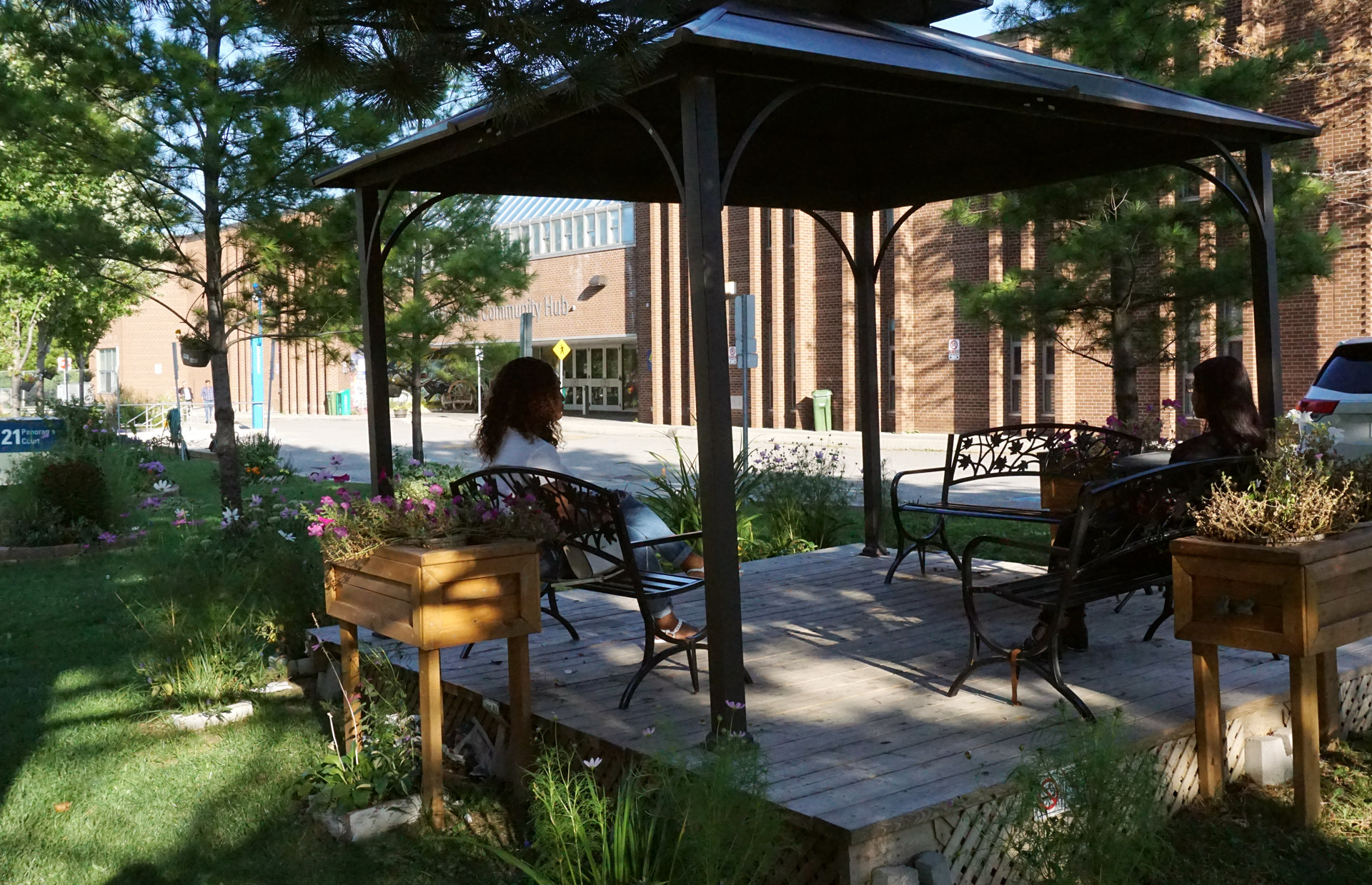 Our Present Hub Partners
Albion Neighbourhood Services
Delta Family Resource Centre
Rexdale Community Health Centre
Rexdale Community Legal Clinic
Rexdale Employment Services
Rexdale Women's Centre
Find out more about our services.
Our Present Board Members
Abraham Abbey 2014 – Present
Desree Prince 2014 – Present
Fatima Filippi 2013 – Present
Safia Ahmed 2013 – Present
Shermeen Farooqi 2019 – Present
Yodit Edemariam 2019 – Present
Our Present Team Members
Amra Munawar
Harry Persaud
Hassan Bokhari
Kizzy Price
Russell Mitchell
Samson Ayeleso
Shriranga Raje
Thelma Adelekun
Vicki Crystal
Warda Sharmeen
Our Funders
City of Toronto
United Way Greater Toronto
Our Supporters
Afghan Kebob Cuisine
Al-Meezan Grocery and Halal Meat
Al-Meezan Spicy Grill
Ali Baba's Middle Eastern Cuisine
BMO Financial Group
Bird Studies
Department of Geography and Planning, University of Toronto
Faculty of Medicine, University of Toronto
Google Kitchener, Waterloo
IBM Canada Ltd.
Home Depot Branch #7114
Mushkaki Restaurants Inc.
Parks Canada
Physics and Astronomy, York University
Repair Café Toronto
Royal Astronomical Society of Canada
Royal Bank
Sidewalk Labs Toronto
Subway, 2140 Kipling Ave
Mural Credits
The Art of Wong Inc.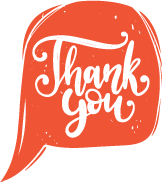 Helping North Etobicoke Residents Stay Connected During the COVID-19 Crisis
TELUS Canada
Rexdale Community Hub celebrates connectivity during the COVID-19 crisis with the generous donation of TELUS Canada smartphones to North Etobicoke's most vulnerable families and individuals. Bringing peace of mind and lessening the trauma of social distancing, folks receiving phones now have a way to stay in contact with friends and family, ensuring better mental health and wellbeing.  So, hats-off to TELUS Canada!
#AllConnectedForGood #StayStrongStayConnected.
Sky's the Limit
Bridging the gap in distant learning just got a lot better with the generous donation of laptops from the community-based organization – Sky's the Limit https://www.stlonline.org/.
In a time when staying connected with technology is more urgent than ever, this provision of refurbished laptops will ensure inclusive learning is available for the youth in North Etobicoke. So, a high-five to Sky's the Limit for helping our youth to reach their full potential!
"
The Rexdale Hub serves a number of families in the community. Very well maintained and accessible. Excellent partnerships and community involvement.
"