NOTICE
The Rexdale Community Hub will open on Monday September 28th, from 8 AM to 5 PM, for appointments only.
Please call us at 416-741-3000 ext 241, 246, or 247 to make an appointment or for further information about our services.
Total HUB Visits from 2012-2018
Meals Served to Children and Youth 2018-2020
STEM Club Youth Participants 2013-2018
Residents Empowered Through Community Engagement Activities 2017-2018
Our Collaborative Journey Leaders from 2017-2019
Helping North Etobicoke Residents Stay Connected During the COVID-19 Crisis
TELUS Canada
Rexdale Community Hub celebrates connectivity during the COVID-19 crisis with the generous donation of TELUS Canada smartphones to North Etobicoke's most vulnerable families and individuals. Bringing peace of mind and lessening the trauma of social distancing, folks receiving phones now have a way to stay in contact with friends and family, ensuring better mental health and wellbeing.  So, hats-off to TELUS Canada! #AllConnectedForGood  #StayStrongStayConnected.
Sky's the Limit
Bridging the gap in distant learning just got a lot better with the generous donation of laptops from the community-based organization – Sky's the Limit https://www.stlonline.org/.
In a time when staying connected with technology is more urgent than ever, this provision of refurbished laptops will ensure inclusive learning is available for the youth in North Etobicoke. So, a high-five to Sky's the Limit for helping our youth to reach their full potential!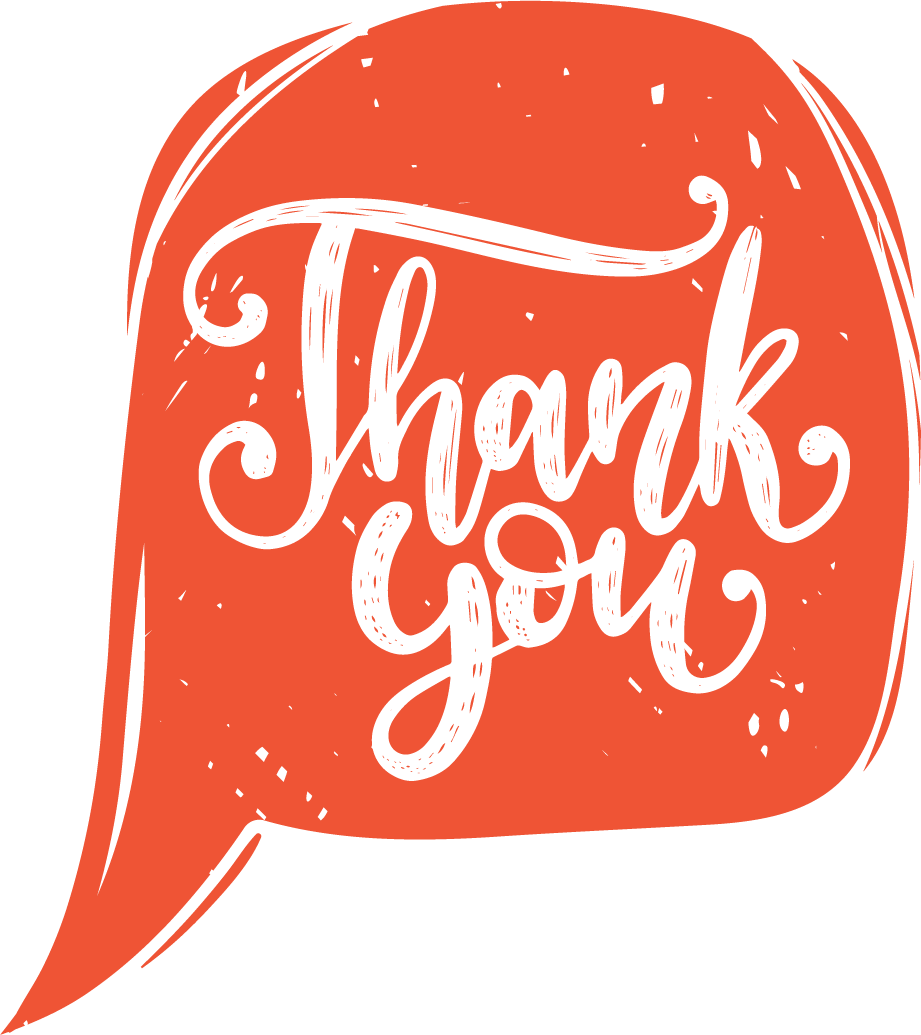 STEM Club
Our STEM (Science, Technology, Engineering and Mathematics) Club students participate in fun STEM activities, trips and meet inspirational STEM professionals throughout the school year. Come join the Club!
Learn More
Bookable Space
RCH provides multi-purpose community spaces designated for use by residents, groups and organizations. This includes soccer clubs, dance, yoga and residents engagement/leadership groups. Book a space for your group.
Find Out How
Our Story
Our story is about a group of people with a dream of making a collective impact...
Read more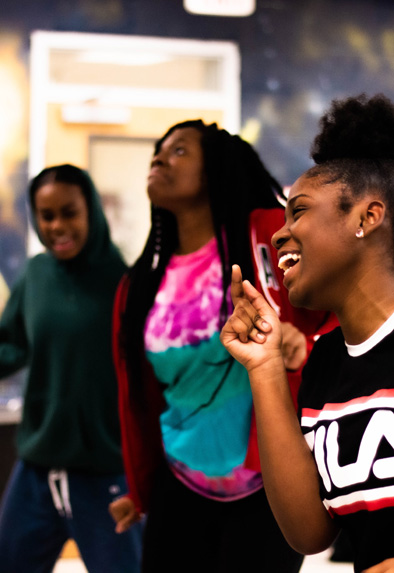 Building a Sense of
Community

With You
The Rexdale Community Hub is, as our name implies, about community.
And we are at the heart, about collaboration.
We believe that everyone who comes to the Hub contributes to strengthening our sense of community. Our North Etobicoke community partners and residents and our volunteers, sponsors and funders, all help make the Hub the vibrant, welcoming and accessible space that it is.