North Etobicoke Resident Council (NERC)
We, the North Etobicoke Resident Council (NERC)
Live In / Work In / Engage In…and Participate In
North Etobicoke
This includes but is not limited to:
Mount Olive-Silverstone-Jamestown
Thistletown-Beaumond Heights
Elms-Old Rexdale
Humber Summit
Humbermede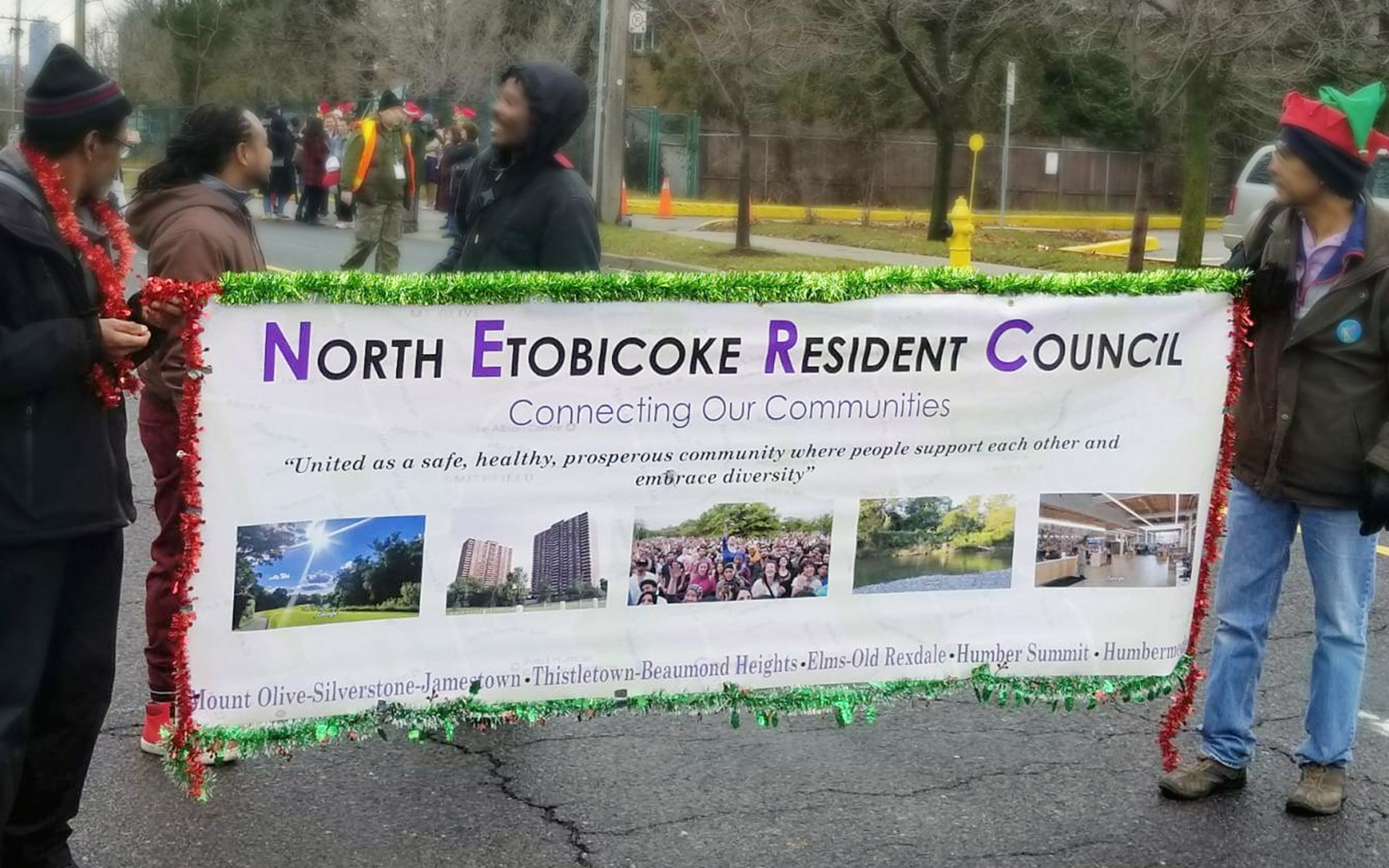 NERC Goals
Ensure that the Voices of Residents are Heard – and represented – through decisions that affect and impact the community.
Facilitate Change to Build Positive Attitudes that enhance the productivity and growth of individuals, groups and the community as a whole.
Ensure Accountability by communicating on activities and reporting on decisions made by the community…for the community.
Opportunities
To Network
Build Capacity
Develop Leadership Skills
Influence Decisions
Come Join Us!
We host monthly meetings every fourth Wednesday of every month.
Contact Us:
For more information regarding NERC
Call: 416 741 3000 Ext: 303
Email: warda@rexdalehub.org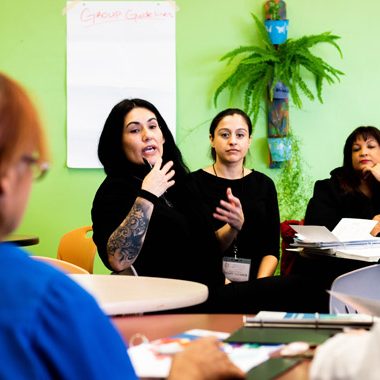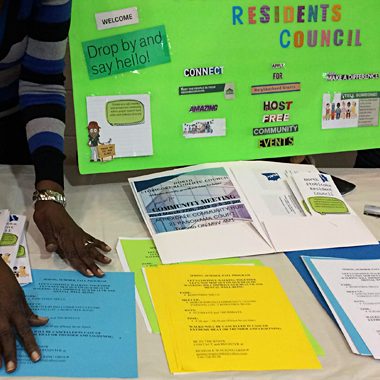 "Together we protect the best interests of our communities"