There is something for everyone at the Rexdale Community Hub (RCH) – from preschool to seniors' programs, residents' engagement, a sense of community…and so much more.
Always feel free to drop by if you are in the neighbourhood!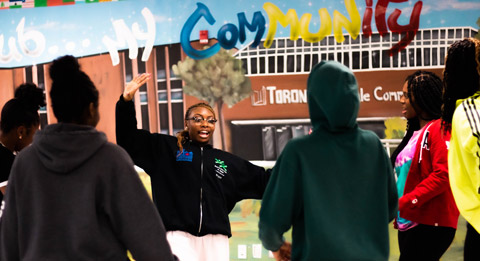 In-house Partner Agency Services
A key ingredient that makes the Rexdale Community Hub (RCH) special is collaboration. The Hub's in-house community service partners work together to provide collaborative social services – all under one roof.
Some of the programs and services offered include:
Career Planning and Job Search coaching support including: resume and cover letter writing, interview skills, labour market information,workshops and community agency presentations, as well as resources to support career planning such as information of job fairs, training opportunities, community events and computer/internet access
Family Resource Programs such as parenting, playgroups, parent relief/child-minding, and parent drop-in
Group Programs for Children and Youth including recreation, social, educational, and creative arts programs
Housing Support such as eviction prevention
Legal Services including landlord and tenant, income maintenance, worker's compensation, employment insurance, criminal injuries compensation, system navigation and referrals
Primary Care (e.g., physician, nurses, chiropody, physiotherapy, dental), and health promotion (e.g., diabetes education), congregate dining and healthy cooking
Resident Leadership, Civic Engagement, Public Legal Education
Settlement Services and Programming for Newcomers such as information/referral, system navigation, assistance with forms, citizenship classes, language instruction, seniors programs
Women's Services including short term supportive counselling and Violence Against Women and Crisis Intervention
We also offer:
Bookable Multi-purpose Community Spaces: RCH provides multi-purpose community spaces. These spaces are designated for use by community residents, groups and organizations such as basketball leagues, soccer clubs, yoga, dance and sewing groups, residents engagement/leadership groups. etc. Learn more about how to book a space, please contact space@rexdalehub.org.
A Collaborative Food Program serving weekly meals to children and youth from the Hub's partner agencies. This initiative contributes to the wellness, healthy growth and development of children and youth in our community
STEM (Science, Technology, Engineering and Mathematics) Club: STEM Club engages students to participate and enjoy hands on STEM activities, trips and meet STEM professionals throughout the school year. Learn More!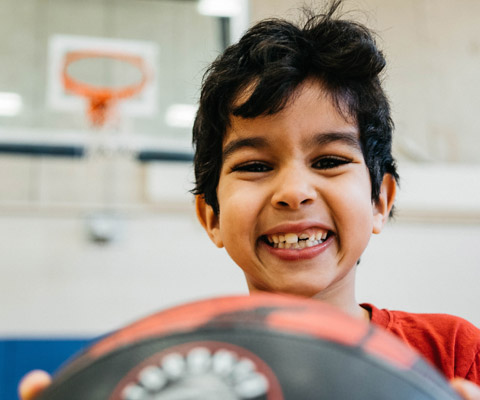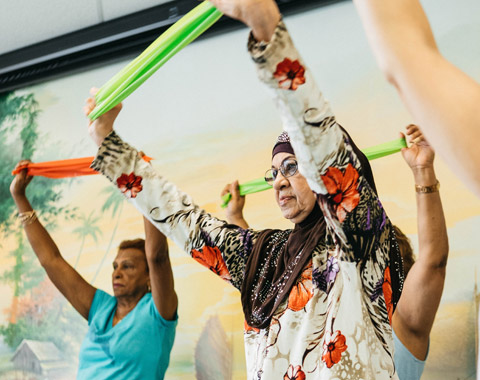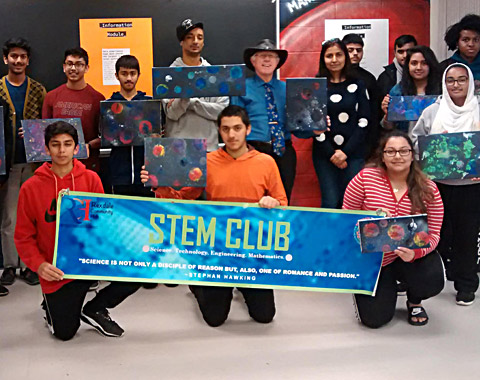 "
...Everyone is friendly there and they have a lot of programs that help and provide you many opportunities.
"
"
It's a very nice place for newcomers or other people who don't know where we have to go for any kind of help or information.
"
"
Very modern and spacious facility to host community events and classes. Lots of parking that is free. ... I would not hesitate to book a room here for any classes that I will teach in the future.
"
"
We took a simple room and turned it into a warm and welcoming environment. This is an awesome community centre. The customer service prior to and on the day of our event was great & we were able to host the event without a glitch. Thumbs up! Thanks for an amazing experience!
"