What is STEM?
STEM stands for: Science Technology Engineering Mathematics
Who We Are
The Rexdale STEM (Science Technology Engineering Mathematics) Club creates supporting networks for high school, college and university students who are pursuing STEM fields.
We collaborate and partner with STEM organizations, corporate partners, educational institutions, government agencies and all other stakeholders who believe in inspiring and engaging youth in STEM.
What We Do
Our STEM Club engages students to participate and enjoy hands-on STEM activities and trips, and meet STEM professionals throughout the school year.
Past activities include:
Sky's the Limit Session
David Dunlap Observatory Visit
ROM (Royal Ontario Museum) Visit
Visit to Google Headquarters in Kitchener, ON
goIT Workshop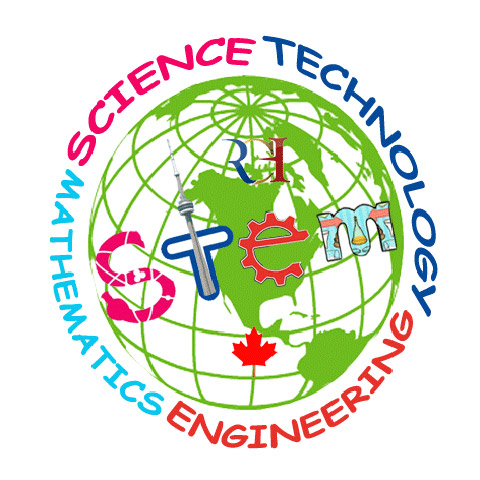 "Science is not only a disciple of reason, but, also one of romance and passion"
– Stephen Hawking
RCH Summer of Innovation Camp 2013
RCH Summer of Innovation Camp 2014
Benefits of Joining STEM Club
Engaging students outside the school environment while still learning
Gaining volunteer experience
Developing creative thinking skills
Meeting STEM professionals for mentorships and networking opportunities
Collaborating with STEM professionals and engaging in future projects together.
Acquiring a unique and creative view on STEM-related careers
Contact and Registration
To find out more please contact us at: 416-741-3000 Ext. 241
stemclub@rexdalehub.org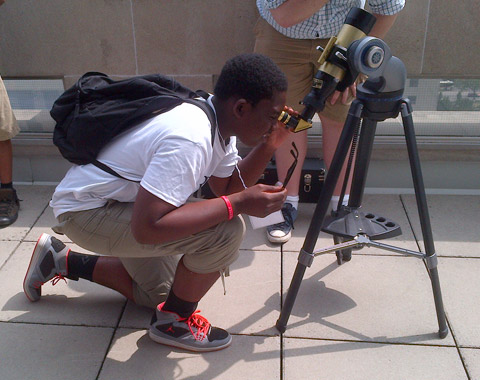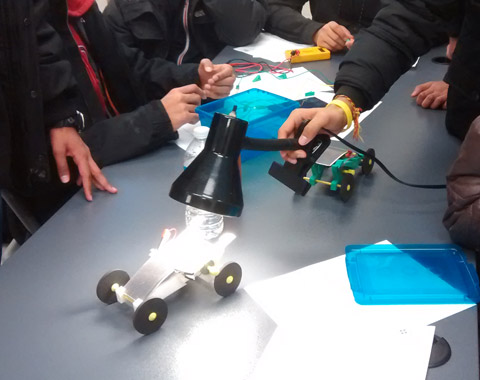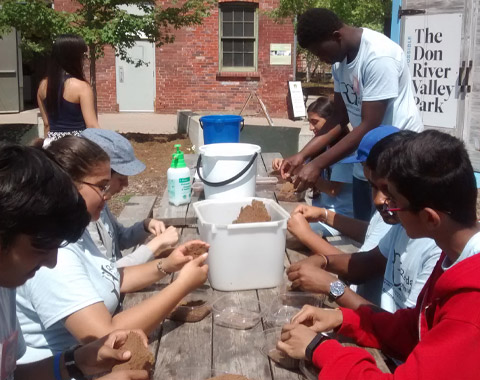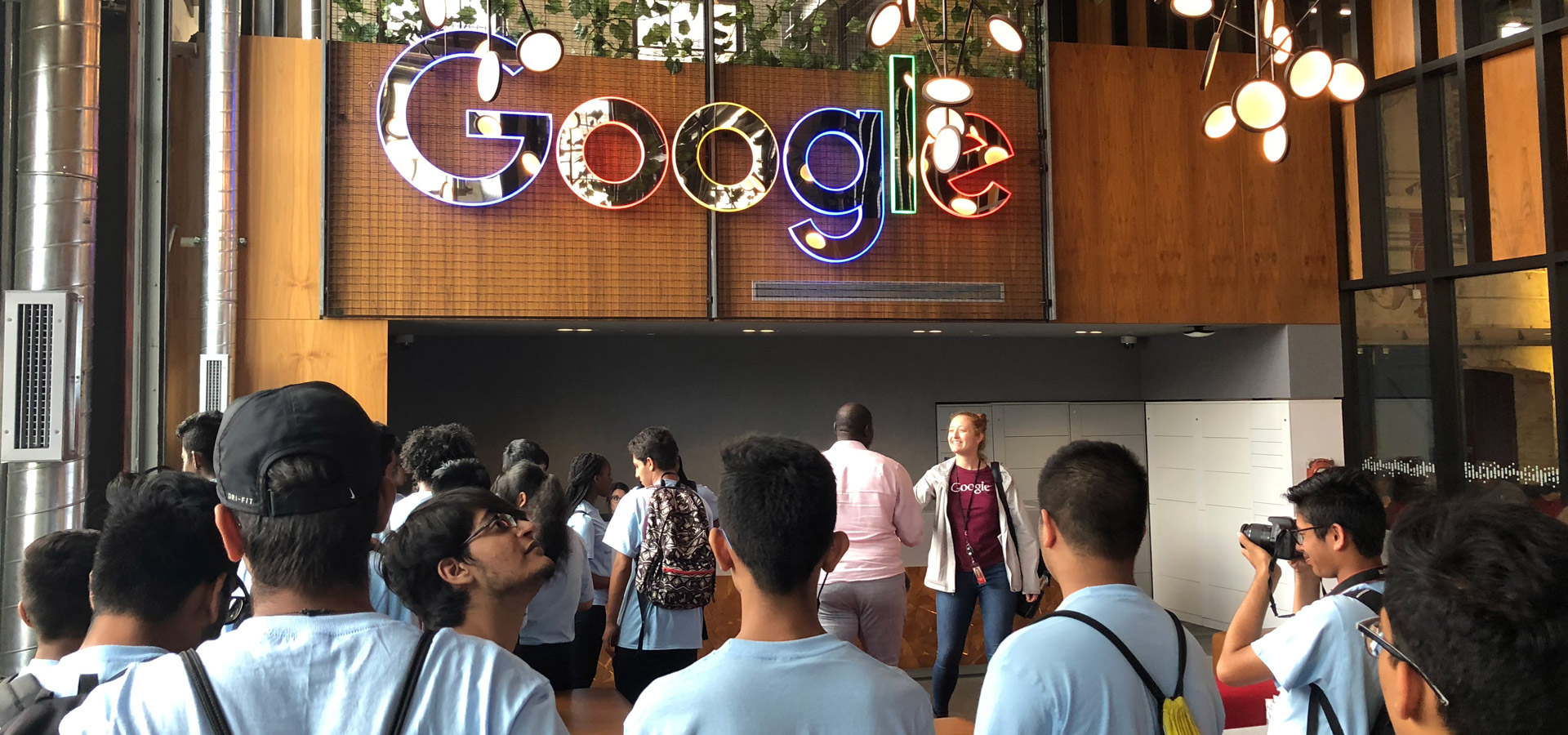 "
I take deep pride and a sense of fulfillment for planning and being part of STEM Club. It's such an enriching experience!
"
"
Seeing through a telescope for the first time really opened my interests in astronomy. I would not have received this immersive experience without this program.
"
"
I felt like the computer programming skills that I learnt intrigued and opened my interest towards computer science.
"