There is Always Something On at the Rexdale Community Hub
NOTICE: Due to the COVID-19 outbreak, activities and events are cancelled until further notice. We will keep you posted when activities and events resume. Please stay safe and well!
If you are looking for fun activities to do or are curious to learn something new, the Rexdale Community Hub hosts a wide range of activities – for all ages.
Activities are put on by our service partners and by Rexdale community groups that book our spaces. On any given day you might discover:
A zumba class for women
A cooking class for beginners
A yoga class for seniors
A pre-/post-natal class
Our offerings change from month to month so it's best to always drop by or contact us at thelma@rexdalehub.org. If you drop by the Hub, we have a "What's On" board in the reception area. Our friendly staff is always happy to help with any questions you have.
Booking a Space at Rexdale Community Hub
Are you interested in booking a space? Contact us at space@rexdalehub.org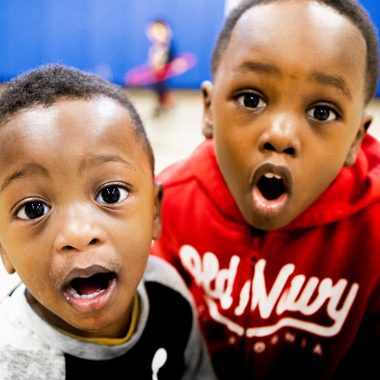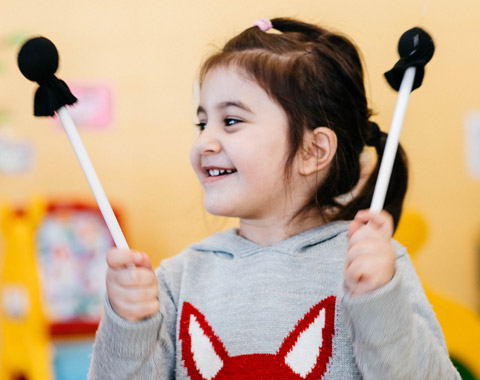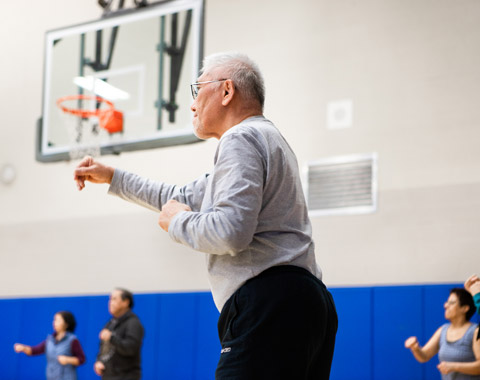 Yearly Events and Celebrations
Each year we host a number of celebrations and events that bring out the community and are a source of joy, learning more about our neighbours and sharing laughs with new friends and old.
These events include:
February – Black History Month Event
March – International Women's Day Event
May – South Asian Heritage Event
July – Canada Day Celebration
August – Back to School Event
October – Harvest Dinner
December – Winter Festivities
The 2020 Back to School Event is scheduled for August 28, 12pm to 3pm. Stay tuned to find out more.
To find out more information on these listings, contact us at thelma@rexdalehub.org
"
Best place to visit ever. They have the best staff and such caring people. They also have many programs that are friendly to all ages. ...They have a gym where you can enjoy many sports and have fun.
"
"
Great events for children, youth and adults.
"